How do I enroll a child with Kinship?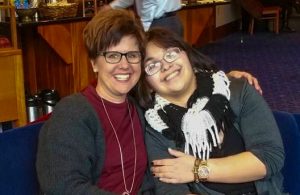 Calling all Coaches, Teachers, Volunteers, ANYONE looking out for the youth in our community! You can refer a child to our program, no strings attached. Do you know an area youth that might benefit from having a positive adult remodel? Just let us know and we can take it from there. Reach out to our office today by calling 715-822-5553.
If you have a child or are a caregiver to a child that would benefit from an adult mentor, reach out to us or check out the enrollment document by clicking the link below.